Published on July 24, 2015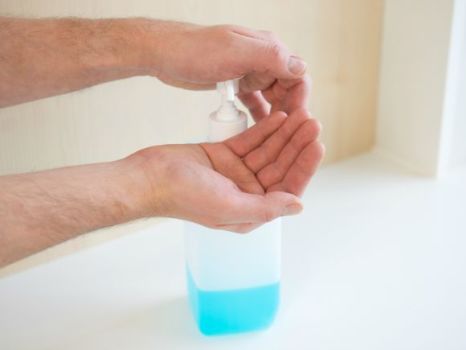 As hospital-acquired infections continue to rise, following proper disinfection procedures is more urgent than ever. But where do biomeds fit into the picture?
By Nina Silberstein
At the AAMI Conference & Expo in Denver this past June, infection control made an unexpected, albeit prominent, appearance. During his annual update on The Joint Commission's activities, George Mills made the issue a key point in his remarks to biomeds, stressing that healthcare technology management (HTM) professionals need to play an active role in preventing infection and increasing patient safety.
Infection control, he noted, is a critical concern: each year, approximately 770,000 patients contract a hospital-acquired infection and as many as 80,000 die. In 2015, inadequate reprocessing of endoscopes and surgical devices again ranked highly on ECRI Institute's annual list of top 10 health technology hazards. Over the last year, patient infections linked to inadequate reprocessing of duodenoscopes have also affected several major health institutions across the country.
Categories: Safety